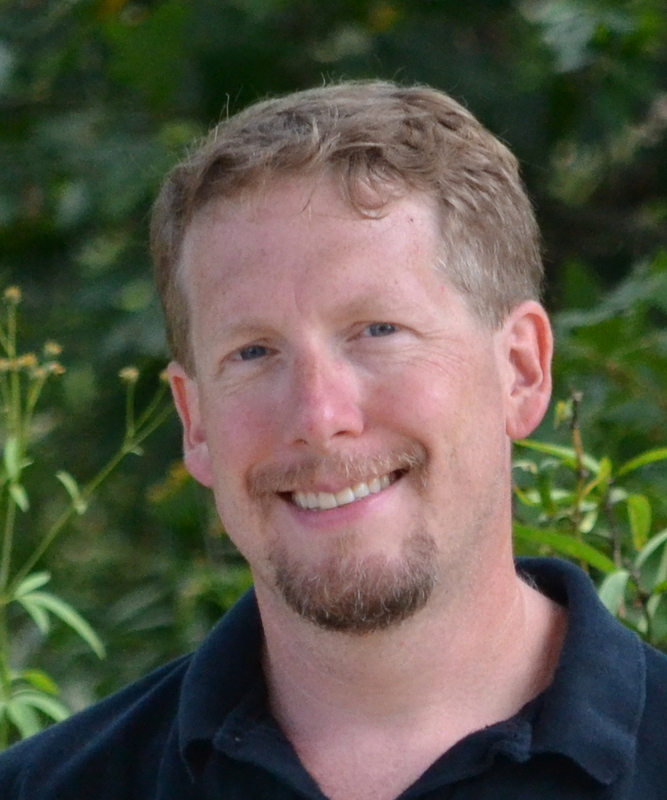 My name is John Cluck, I am the owner of Touch of Excellence professional massage therapy. For the past 15+ years I had been a Mechanical Engineer - to varying degrees of personal satisfaction. I had always had a gift for touch and healing - often when I would be out with friends, flirting with waitresses by rubbing their shoulders, they would constantly tell me: "You ought to do this for a living!" I replied that I was going to school for Engineering, because that's where the money was.
After being laid-off again I started wondering how really happy I was with my chosen profession, so I signed-up at the local massage college. I figured that even if I did get another "real job" I could still take the classes at night and even start a small practice on nights and weekends.
What I found when I worked on a client for the first time in clinic (well, maybe the third or fourth time - I was a little nervous at the start) was how energized I felt interacting with people on that level. As I got more accolades from people about how great they felt, I felt more and more empowered to help them recover from their pains and stresses.
I've completed school, have my Indiana State license for massage and am Nationally Certified in Therapeutic Massage (by the NCBTMCB). I have studied CranioSacral Therapy through the Upledger Institute with an eye toward studying CranioSacral Therapy for Pediatrics. I now have my own business (in association with TLC Massage) in Cedar Lake, Indiana since mid-August, 2012 and am currently taking clients at Massage Envy in Highland.
I believe that the key to excelling is education. I am always striving to learn more - either in terms of anatomy, new modalities, or business skills. I also want my clients to be educated about their own bodies and the "whys" behind what I do in a session. Learning is a lifelong process, and the more everyone knows, the better it is for the world.